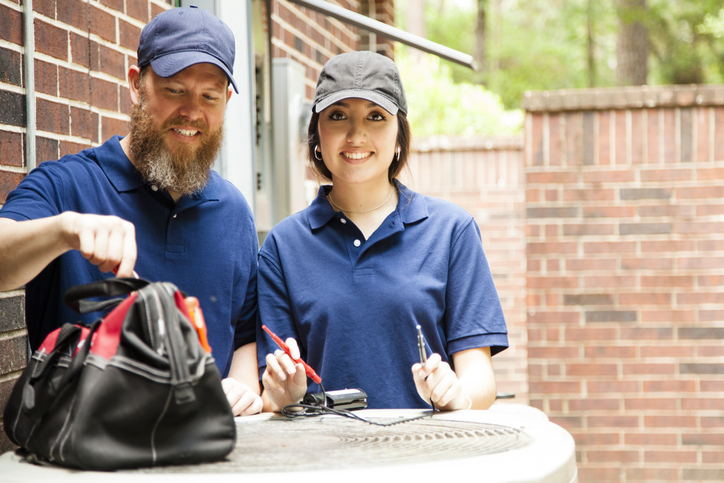 Building Green Futures
Discover a rewarding and stable career in the green building industry as a home energy professional; no prior experience is required.
Build a more resilient community by making homes more comfortable, safe, and energy efficient. These in-demand careers offer living wages, are available within your local community, and provide long-term career growth opportunities in the energy efficiency and construction industries through continued training.
This paid, 3-week training program results in the attainment of nationally recognized industry credentials necessary to get started in the field. Upon successful completion of the program, graduates will receive an OSHA 10 construction card, a BPI Building Science Principles Certificate of Knowledge, and a Pennsylvania College of Technology training certificate of completion. The program culminates in a job fair with local employers with immediate openings for entry-level employees.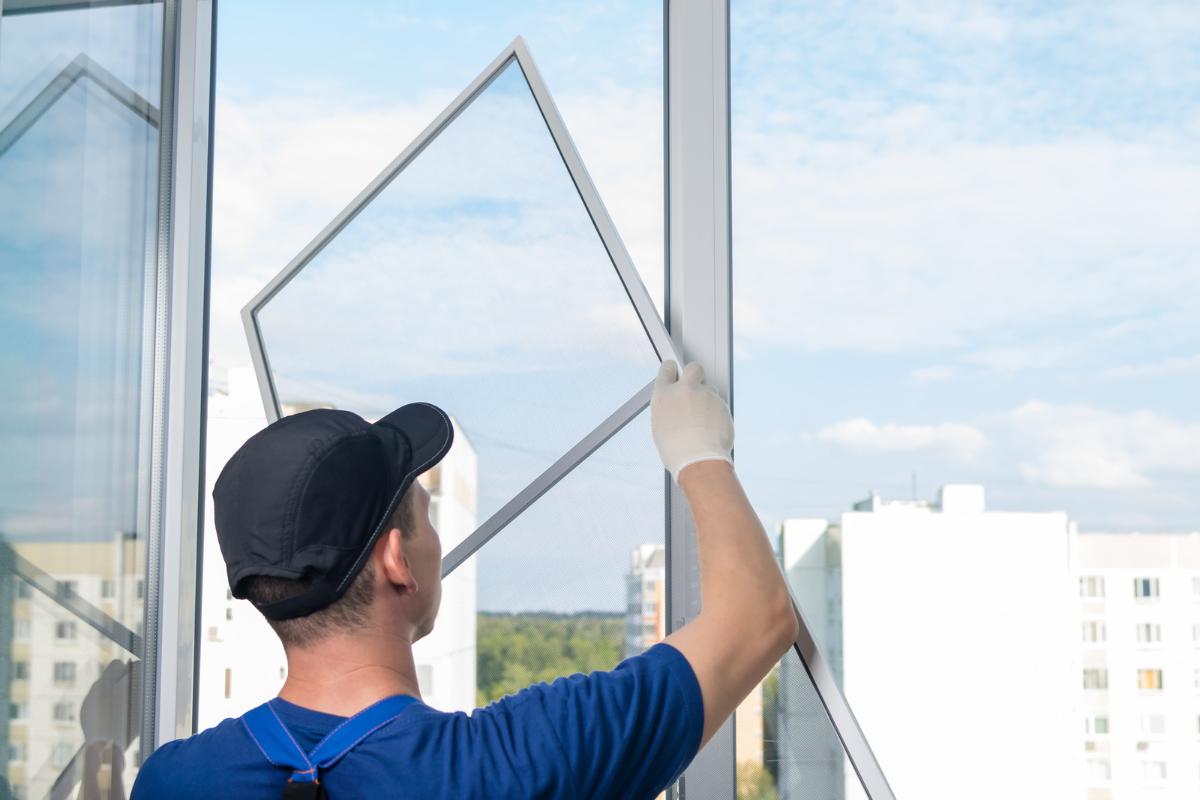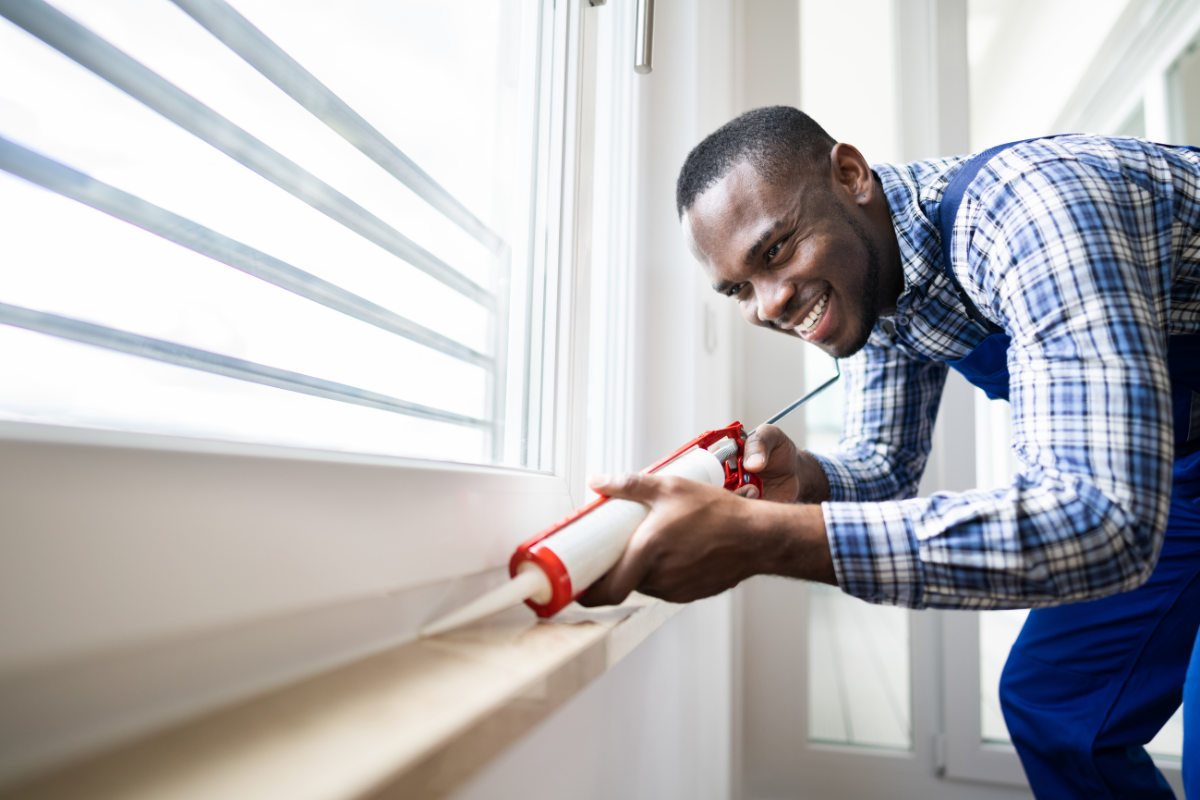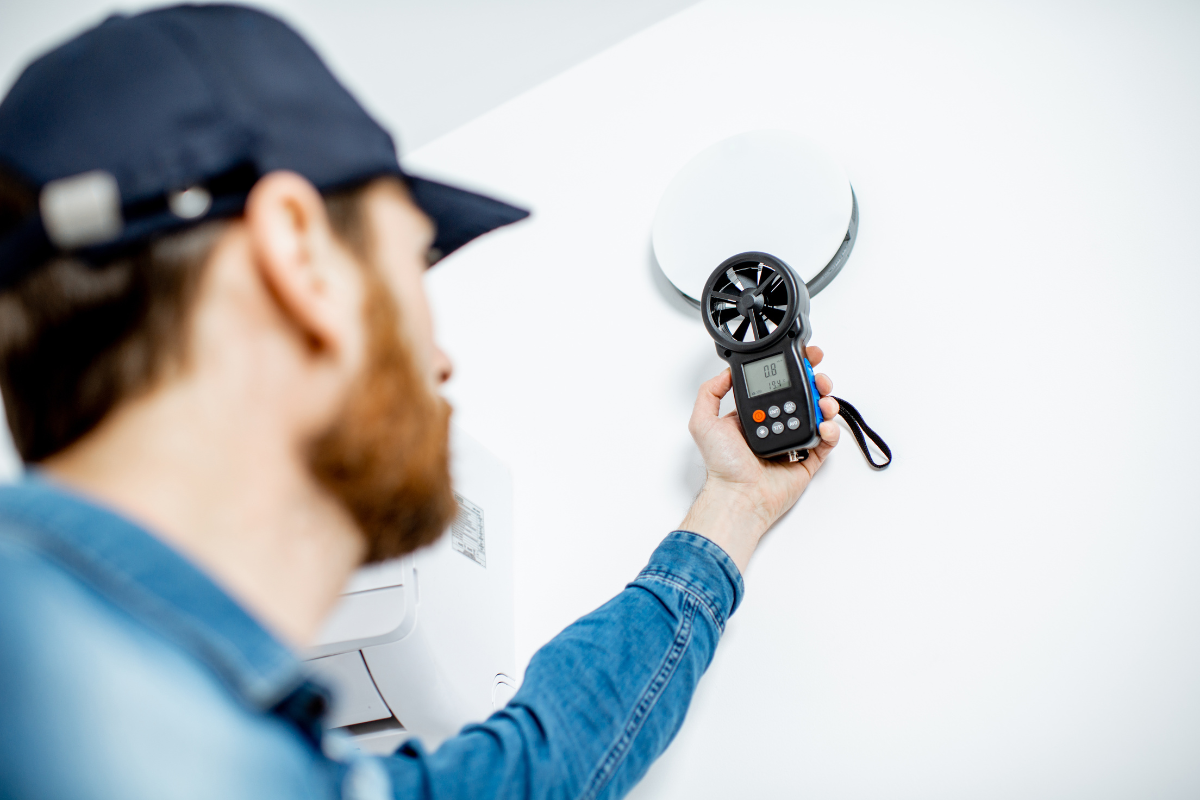 What You'll Learn
Introduction to building science
Basic hand and power tool skills
First-hand experience through job shadowing
Construction safety, OSHA 10 Construction Card
Earn While You Learn
$13.50/hr training stipend
Mileage and travel reimbursement
Breakfast and lunch provided
Childcare expenses covered
Career Opportunities After Completion
Building retrofit installer
Home energy efficiency technician
Site crew leader
Home energy rater
Interested in Learning More About the Building Green Futures Program?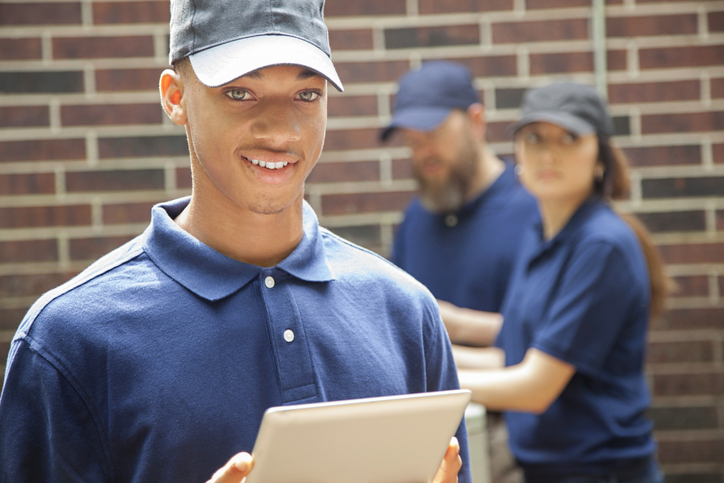 Frequently Asked Questions
Is this the right career path for me?
Are you naturally curious to understand how things work, mechanically inclined, or just have a strong desire to improve the community in which you live? This career path may be for you. Let us help you discover your future in green buildings. Contact our team to schedule an appointment to learn more. This is an equal opportunity program; persons from underrepresented backgrounds, women and veterans are encouraged to participate.   
What type of skills or experience are required to get an entry-level position in the green building industry?
No prior experience in the construction industry is required. The Building Green Futures training program will provide you with the foundational skills and knowledge needed to obtain an entry-level position within the industry. These include basic tool skills, construction safety, basic building science principles, and other general job readiness skills.
What are some examples of green building careers?
Workers in the green building field are committed to making buildings more comfortable, safe, and energy efficient within their communities. Entry-level careers include building performance installer or energy efficiency technician.
Why should I consider a green building career?
More than 2 million homes across the United States, including those in our own communities, are in desperate need of energy-related upgrades and retrofits. Careers related to this line of work are growing at a rapid pace, and individuals with a willingness to learn and aptitude for problem-solving are in high demand. Green building careers offer living wages, are available within your local community, and provide long-term career growth opportunities through continued training.