Central PA CareerLink® sites are managed at a local level with Administrators who organize and direct operations on a daily basis, ensuring outstanding customer service at all levels:
Judith Fitzgerald, Administrator
Jamie Mercaldo, Administrator
Rachael Ulmer, Administrator
Live workshops led by local PA CareerLink® instructors are available remotely. With topics ranging from how to ace a virtual interview, to creating a LinkedIn account that stands out, to stress management, to developing a budget, we're sure there are sessions that will be of interest.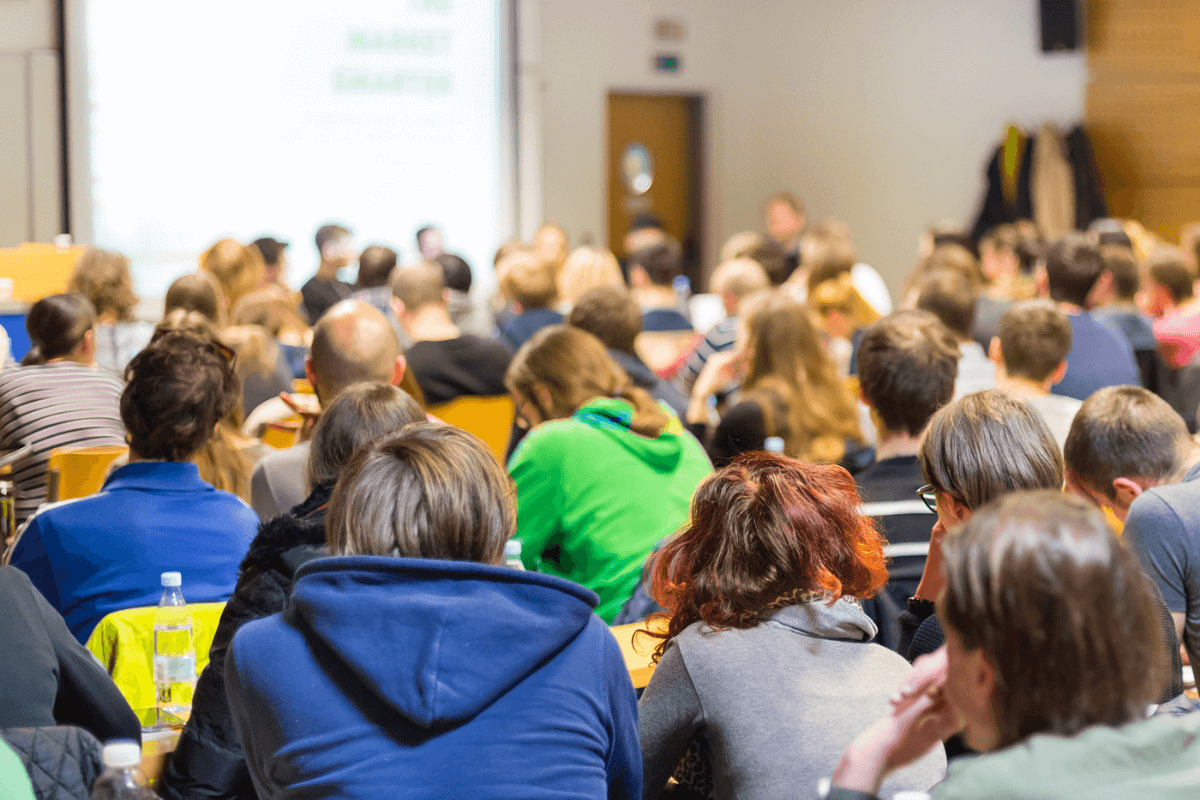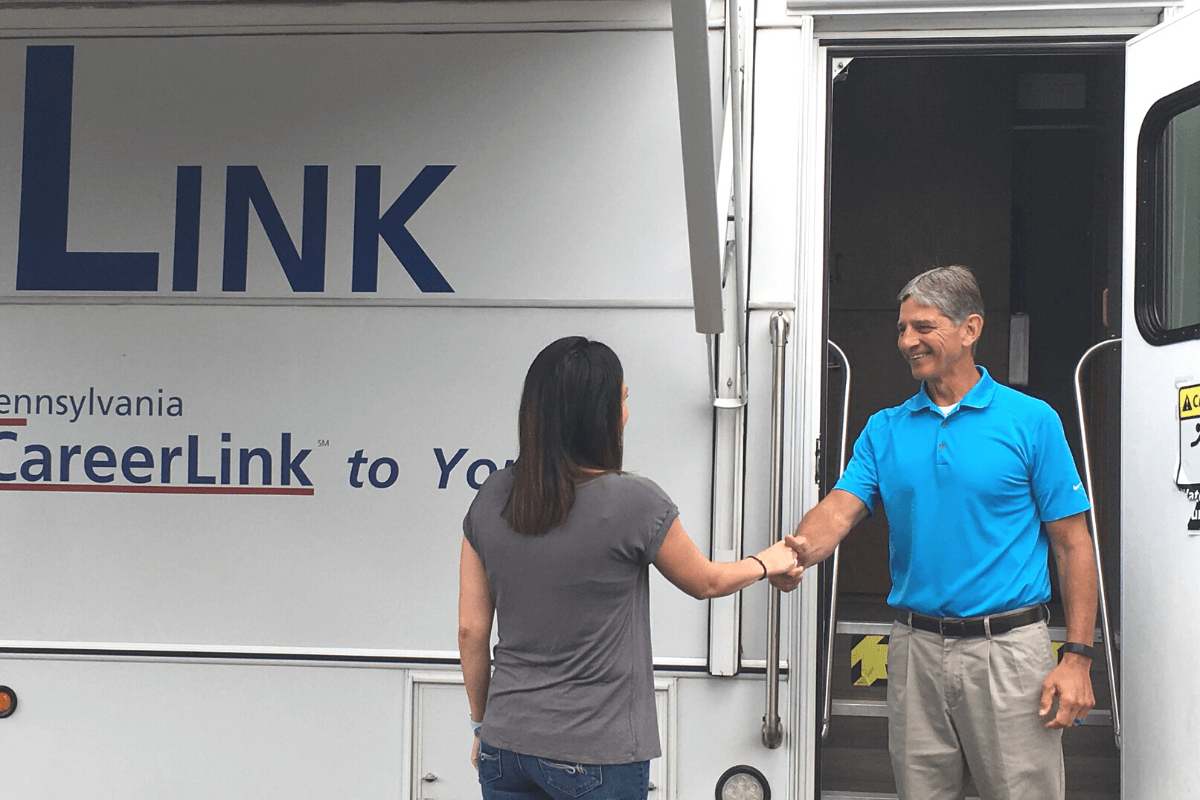 The Link
The Link provides mobile services to each of the nine counties in Central PA. The Link is equipped with seven computers, internet access, printing, a presentation screen, and professional staff which provides support for:
Job matching
Career guidance
Workforce training
Employer recruitment
Follow The Link's Facebook page to see where it's heading next! Businesses, please learn more and see how to schedule The Link to help meet your workforce needs.
Unemployment Compensation
Local PA CareerLink® staff are not Unemployment Compensation (UC) employees and are not authorized to provide answers to UC benefit questions. We apologize for any inconvenience and misinformation you may have received that we could assist with your claim. For guidance, visit uc.pa.gov or contact UC staff using the contact info below.
Additionally, the UC courtesy phones have been deactivated by the Bureau of Unemployment Compensation at all PA CareerLink® locations.
Questions regarding regular UC
E-mail: uchelp@pa.gov
*Tip: When emailing, include your full name as it appears on your claim, your current phone number, the email address that was provided when the claim was opened (if applicable), mailing address, birthdate, and the last 4 digits of your SSN.
It is not beneficial to send multiple emails.
Phone: (888) 313-7284 TTY: (888) 334-4046
Questions regarding Pandemic Unemployment Assistance (PUA)
E-mail: ucpua@pa.gov
Phone: (855) 284-8545
*Individuals covered under PUA include the self-employed, those seeking part-time employment, individuals lacking sufficient work history, and those who otherwise do not qualify for regular unemployment compensation or extended benefits.