On-the-Job Training
What do you do when you run into a skills gap between a promising applicant's current skills and those required for the open position? PA CareerLink® On-the-Job Training (OJT) can help you hire those applicants with the soft skills and drive to be successful in your open position. You will save money while you take the time to close the skills gap through a detailed training plan, because the OJT program helps employers by reimbursing them 50% of a new employee's wages during a specified training period. PA CareerLink® staff can help you find OJT eligible candidates and assist you in determining if your company's position is eligible for training reimbursement.
The OJT program is designed for individuals who already possess job-related skills and are laid off, working to make career changes, or re-entering the labor force. It gives the individual an opportunity to acquire new job-specific skills and knowledge while receiving the same wages and benefits as current employees in the same or similar position. The purpose of the program is to benefit both the employer and the job seeker by creating an opportunity to upskill a motivated new employee and fill an open position in your company.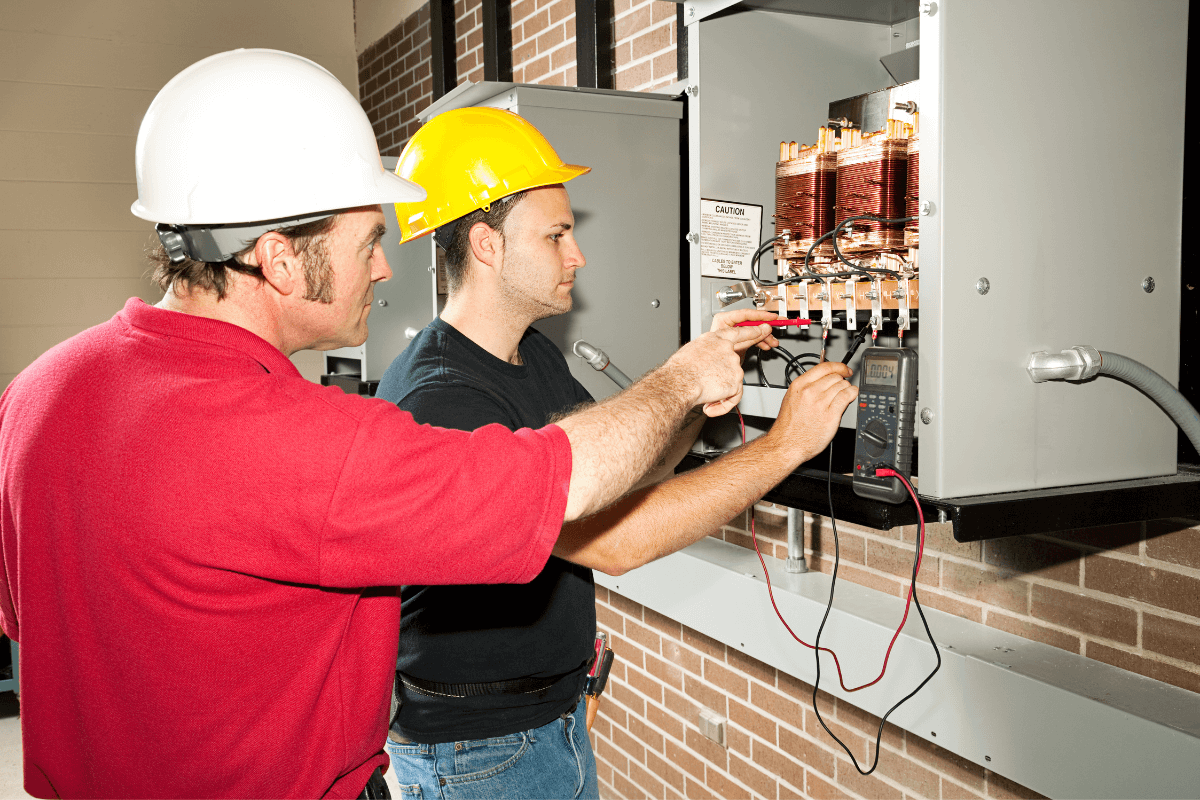 "With unemployment rates low, we were struggling to find qualified candidates. The OJT funding provided us the opportunity to hire and train less qualified individuals we would not have hired in the past. It's a terrific program for employers who are having the same difficulties in hiring!"
— Randy Pfirman, Owner of Under Pressure Connections
Randy has been utilizing the OJT Program for over two years.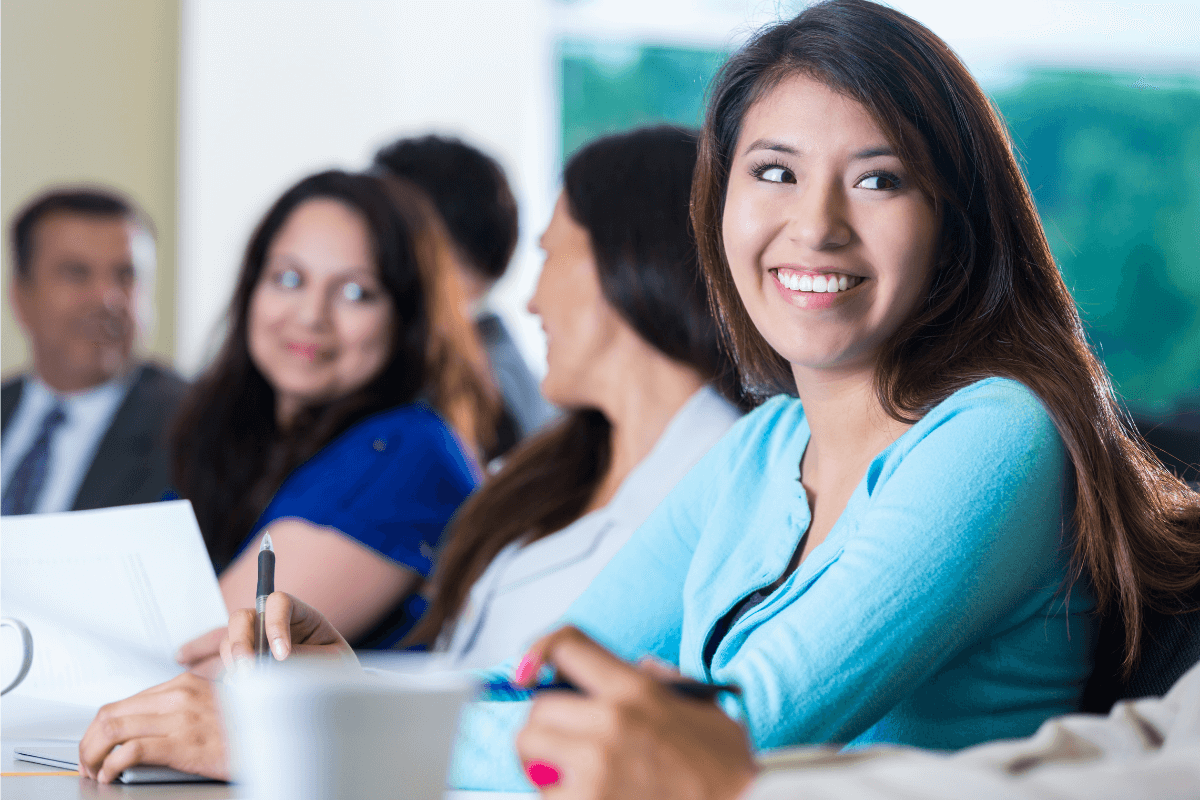 Employee Training 
We often hear from employers that they can't find skilled labor in the region. Have you ever considered upskilling your current employees so they can move into more technical or advanced positions that you have trouble filling? Incumbent Worker Training (IWT) provides funding for your current employees to learn new skills that will help your business stay competitive. In the long run, employee training programs have a high return on investment: when you invest in their training, your employees are more likely to stay with your company longer and achieve higher productivity.
The PA CareerLink® can connect you to the workforce development and education network that can help you build a customized training program for employees that will upgrade their work skills and strengthen career development. For more information about IWT, visit Advance Central PA.